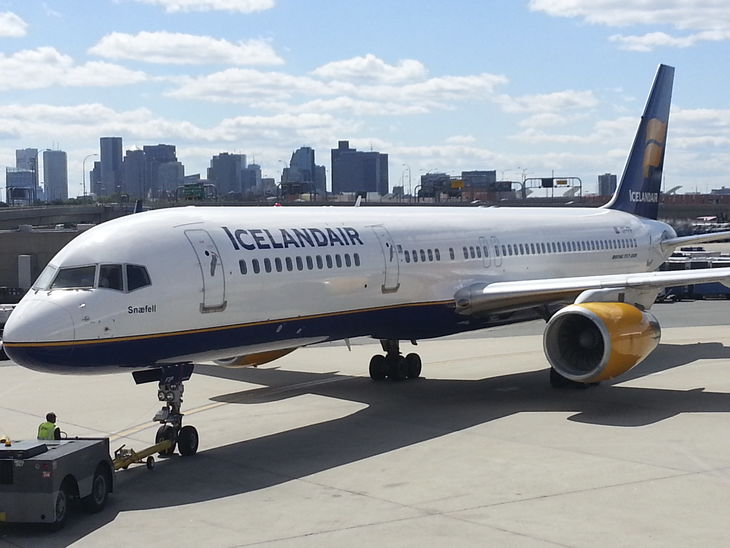 What is #TicketAwesome? Starting Thursday, March 13, Icelandair representatives will be hitting the streets of Boston and surrounding areas to give away tickets. One set of round-trip tickets for two will be given away each day through Saturday, March 15.
Also, throughout each day, Icelandair will be handing out additional prizes including: gift certificates for travel, t-shirts, Icelandic music CDs and cool merchandise.

How can Bostonians join #TicketAwesome?
Icelandair will be giving clues on Facebook and Twitter to help find the location of each day's tickets along with that day's password.
Clues will be given at various times of the day until the tickets are found.
The first person to arrive at the location and reveal the password to the Icelandair representatives will win tickets for two to one of more than 20 destinations in Europe.

Find Icelandair on Facebook (facebook.com/Icelandair)
or Twitter (@Icelandair).